HISTORY: BUILDING A BUSINESS AS A COMMERCIAL CONTRACTOR IN MADISON
Supreme Structures, Inc. was established in 1992.  Dan Bertler is sole owner and president. Bertler and the Supreme Structures team work on projects including retail and restaurant, large commercial buildings and showrooms, convenience stores, and tenant build-outs.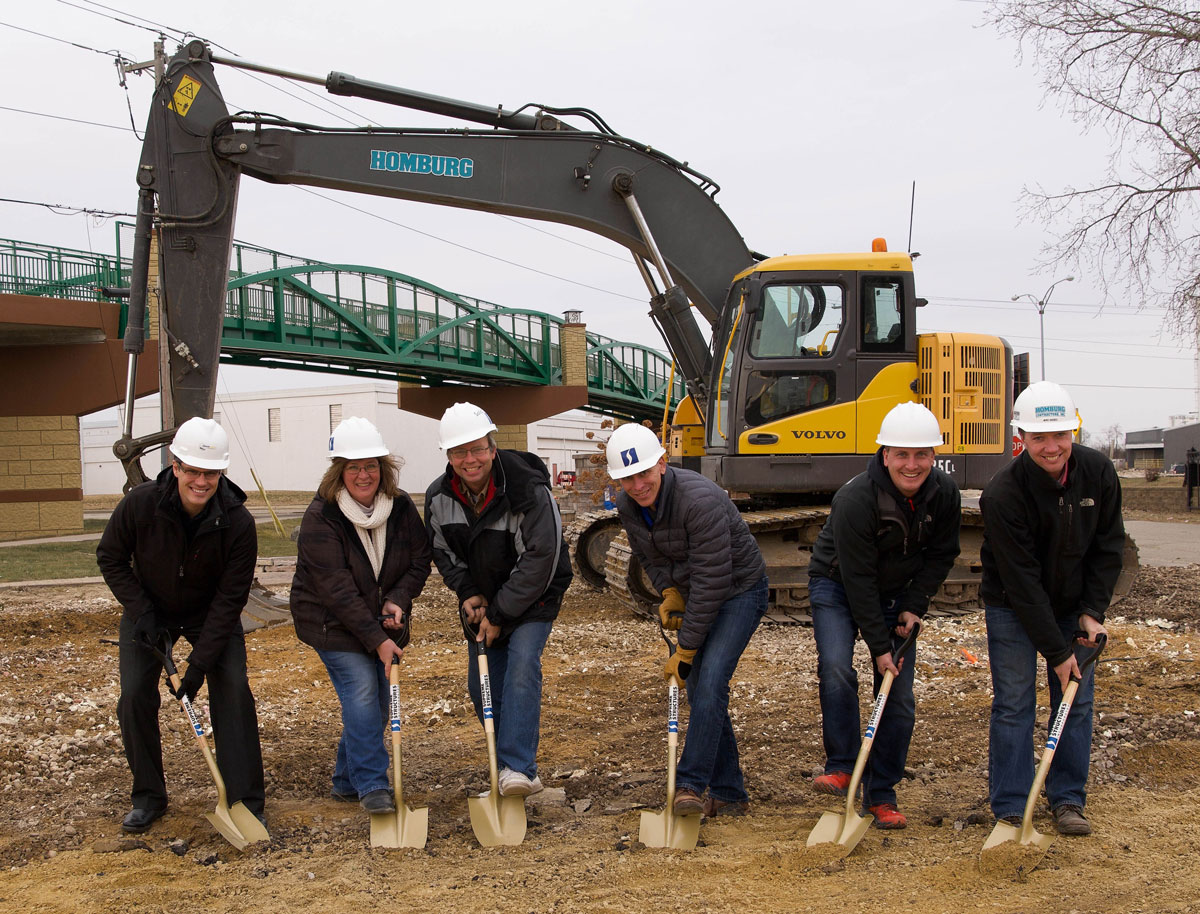 Local convenience stores have been clients of Supreme Structures since the 90s.  This foundation of experience has allowed the team to translate efficiencies and consumer and employee convenience into other industries.
Supreme Structures moved to a new office building in July of 2013.  The newly renovated office is located at 2906 Marketplace Drive in Madison.  Click here for directions.
Currently, Supreme Structures employs 16 full-time employees.  Based on the given project, we hire independent architects, engineers, and consultants to supplement our team.  This business model allows Supreme Structures to build a truly personal construction team.
After receiving the 2012 Dane County Small Business Award, In Business featured Supreme Structures with an interview with Dan Bertler.  The article featured Supreme's modest beginnings, client-focused business concept and the team's motivation for putting it in to practice.
VALUES
Supreme Structures, Inc. is focused on creating and maintaining healthy partnerships.

We treat our clients' investments as our own before, during, and after construction.
Employees are given the benefits, resources, and opportunities to succeed professionally and personally.
We support projects and organizations in Madison and the surrounding communities monetarily, but also by sharing time, resources, and talents of our employees.

Supreme Structures Inc. stands for quality craftsmanship.

Twenty years of experience as a commercial contractor has given us a valuable network of subcontractors and resources for any type of project.  Supreme Structures, Inc. holds everyone we work with to the same standards that we carry out in our daily business.

Supreme Structures Inc. approaches every aspect of our business with integrity.

We are honest.
We are thorough.
We work to understand our clients' values and goals so we can make the right decisions for their unique project.