Scott joined Supreme Structures in 2019 as a Project Manager.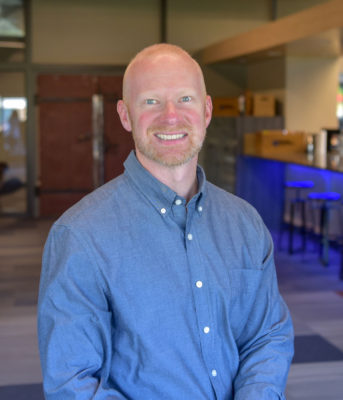 He graduated from Eastern Illinois University majoring in Industrial Technology, with a concentration in Construction Management.
Scott joins our team with over 17 years of exceptional experience and a wealth of knowledge in the construction industry.
While working collaboratively with all members of the construction project team, Scott is able to effectively and efficiently manage and maintain the project timeline and success.
In his free time, Scott enjoys golfing, boating and spending time with his family and friends.